See It. Say It. Send It. APP
See It. Say It. Send It. APP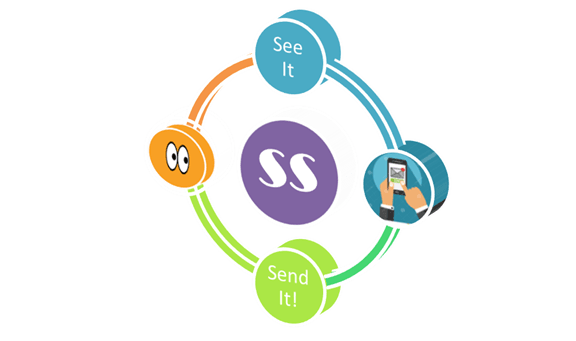 New App Helps Citizens Directly Connect with Law Enforcement
A new, free app called See Something Send Something is increasing the ability for law enforcement to more effectively communicate with the public and also allows citizens to easily communicate and send information to law enforcement. The app is free to download on all iphone and android devices. The Cocoa Police Department is asking citizens to download the app in order to receive messages and alerts such as traffic issues, crime alerts, missing persons, wanted persons and any other emergency requiring public notification. The police department has the ability to target the areas in which messages need to be directed. The citizen who has the app on their phone will be able to view the message as soon as they enter the area where the alert is active. "Anything that helps us better communicate with the public is a good thing," said Chief Mike Cantaloupe. "We also encourage our residents to use the app to communicate information to us." If a user sees a suspicious vehicle or person or wants to provide anonymous information, including photos, audio and/or video, they can send it through the app. The user can remain anonymous if they choose.
During a trial period the police department was able to create targeted messages throughout Central Florida during the search for a homicide suspect. The app was also used to alert residents of recent vehicle burglaries in select neighborhoods with the message to lock vehicle doors and remove valuables. "We haven't benefited from the full use of the app because we need people to download it," Cantaloupe added. "The more people participating the more we can get this two-way stream of communication going. It has the potential to be a very important tool for us and our public."
See It. Say It. Send It. is currently available through the app store and the google play store on android devices.